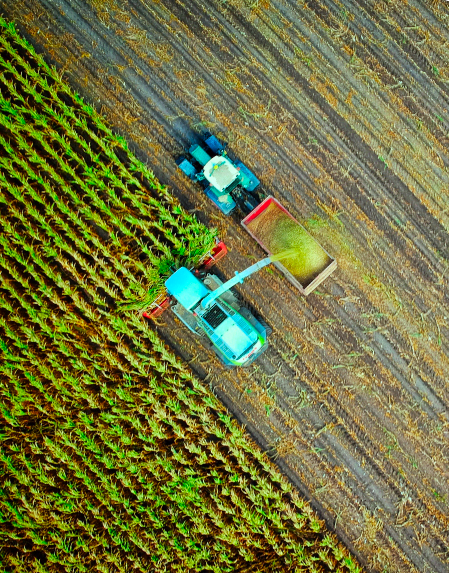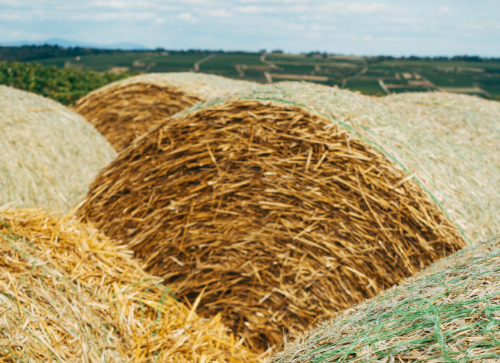 THE NEXT AGRICULTURE AND LIVESTOCK
ABOUT US

We share queries with producers and farmers in all our business lines.
We specialize in the trading of cereals and other Spanish agricultural products with the flour, semolina or malting industry (Food division) and the animal feeding industry (Feed division).
We are closely linked to the national producer, as we provide them with all kinds of inputs (seeds, fertilizers, phytosanitary products...) and services (advice, financing...), thanks to our cross-selling system. This, allows us to control and ensure traceability on the final product we supply to the industry.
In addition, we grow cereals for both human and animal consumption, as well as seeds, certified in different degrees (R1 and R2), which allows us to put ourselves in our farmers' shoes.
250000
MT storage capacity
2400
Ha owned and managed
Optimized methodologies for the next Agriculture
INTEGRATED AGRICULTURAL PRODUCTION

Candelo Group
DIVISIONS

GRUPO CANDELO wants, as a main feature, to add a bit of COMMON SENSE to the world of agricultural production.
To do so, we have created specific divisions for each DESTINATION subsector of our agri-food products. This allows us to deal with the specificities, concerns and problems of each transformation sector from a more specific perspective, so we can also give that feedback to the producers.
Thinking corner
BLOG / NEWS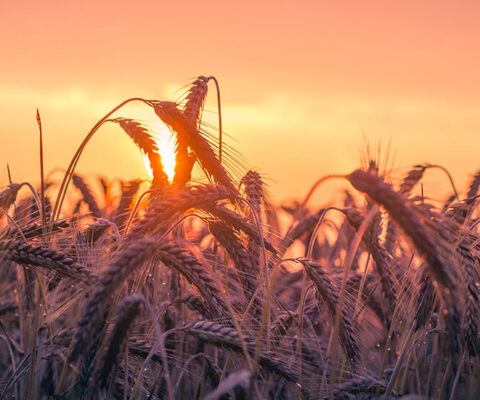 Semana 38 Semana 37 Semana 36 Semana 35 Semana 34 Semana 33 Semana 32 Semana 31 Semana 30 Semana 29 Semana 28 Semana 27 Semana 26 Semana 25
Candelo Group
CONTACT US